COLLECTIONS
"URL name"
succesfully moved

Dalvin Cook
Dalvin Cook Draft Profile a NFL.com Search MANAGE MY ACCOUNT My Profile Log Out Link Facebook Link Twitter Loading... Fantasy Football News & Media Video Scores Schedules Standings Stats Watch NFL Games Live Tickets Shop Fans health & safety En Espanol Mobile NFL Now NFL Network Home Tracker Live Mo...
NFL Draft 2017: Second-round mock draft for Friday includes Dalvin Cook, Joe Mixon | NJ.com NJ.com Menu Home News Politics Sports High School Sports Entertainment Legal Notices Photos/Videos Obituaries Autos Jobs Real Estate Rentals Health Classifieds Local Businesses Place An Ad Opinion Follow Us S...
Dalvin Cook, Florida State, Running Back Teams CBSSports SportsLine MaxPreps Shop Tickets Follow 247Sports Facebook Twitter instagram Home NFL Teams News Feed Draft Power Rankings Scores Schedule Expert Picks Standings Season Stat Leaders Team Stat Leaders NFL Top247 NFL Injury Report NBA Teams News...
NFL Draft's best available players for round two are Dalvin Cook, Malik McDowell, Sidney Jones - Arrowhead Pride clockmenumore-arrow Arrowhead Pride Log In or Sign Up Log In Sign Up Fanposts Fanshots Sections Library Chiefs Odds Shop About Masthead Community Guidelines StubHub More Fanposts Fanshots...
Dalvin Cook and the Stories Behind the Red Flags | The MMQB with Peter King The MMQB with Peter King Friday, Apr. 28, 2017 MMQB VideoPodcastsColumnsOur TeamYour TeamArchive Search Close Facebook Twitter Instagram Google+ Sports Illustrated Close The ProspectsDalvin Cook and the Stories Behind the Re...
Doug Martin's Training Reportedly Factors in Buccaneers Passing on Dalvin Cook | Bleacher Report NBANFLSoccerMLBNHLMMAWWECFBCBBNASCARGolfTennisBoxingMoreTrendingMagTicketsGet The AppSign UpLoginTampa Bay BuccaneersDoug Martin's Training Reportedly Factors in Buccaneers Passing on Dalvin CookAlec Nat...
2017 NFL Draft: Dalvin Cook tops our list of best prospects available after Round 1 - CBSSports.com site: media | arena: nfl | pageType: stories | section: news | slug: 2017-nfl-draft-dalvin-cook-tops-our-list-of-best-prospects-available-after-round-1 | sport: football | route: article_single_specia...
Best players available for NFL draft's second round include Dalvin Cook, DeShone KizerSUBSCRIBE NOWto get home deliveryNewsSportsLifeMoneyTechTravelOpinionWeatherIconHumidityPrecip.WindsOpen settingsSettingsEnter City NameCancelSetClose settingsFull ForecastCrosswordsWashingtonVideoStocksAppsBest-Se...
Author's SezMe:
Author has not written a SezMe yet.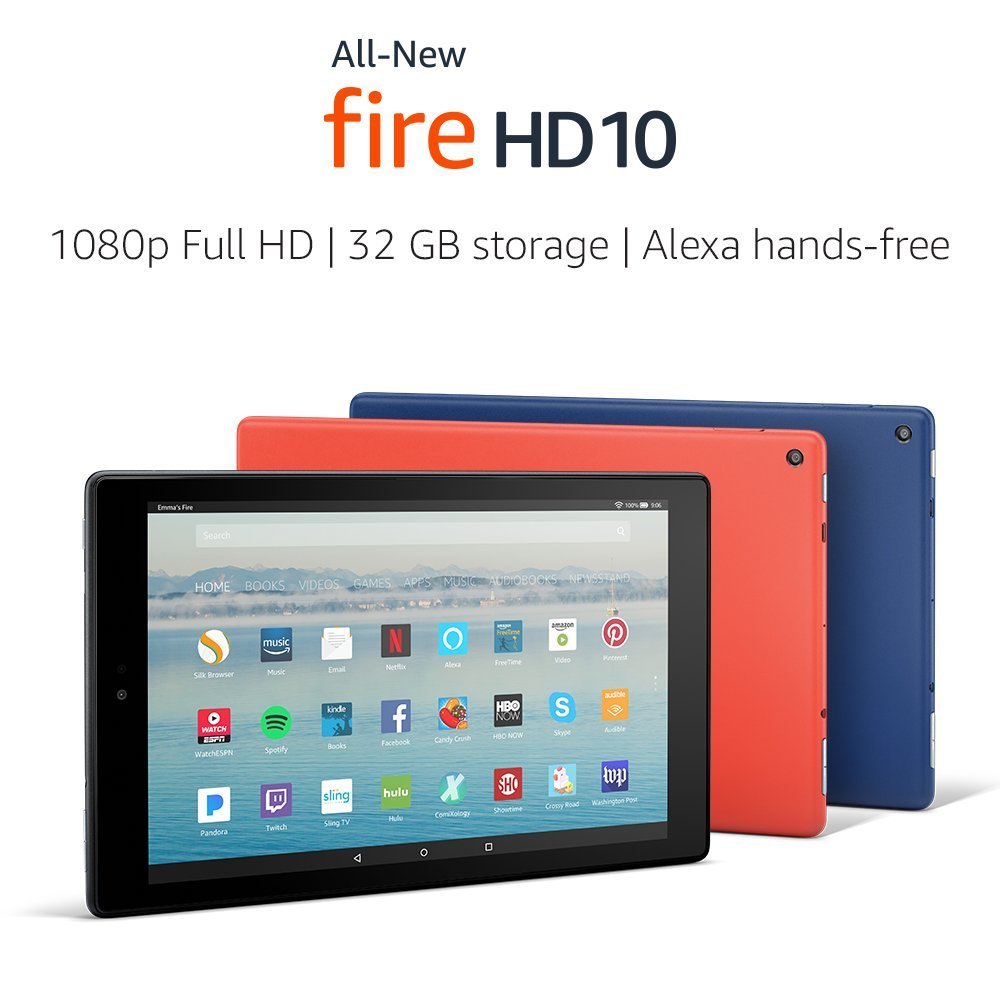 We are a participant in the Amazon Services LLC Associates Program, an affiliate advertising program designed to provide a means for us to earn fees by linking to Amazon.com and affiliated sites.