MICROSITES
"URL name"
succesfully moved

Disposition of Human Remains
36-326 - Disposition-transit permits 36-326. Disposition-transit permits A. A funeral establishment or responsible person who takes possession of human remains shall obtain a disposition-transit permit from a local registrar, a deputy local registrar or the state registrar before either of the follo...
Code of Laws - Title 32 - Chapter 8 - Cremation Authorizations And Procedures Your browser does not support JavaScript! This page will not render correctly. Home Senate House CommitteePostingsandReports Legislative Council Citizens' Interest Publications StaffPortal Chamber Video Senate(Audio Only) ...
Title 22, 2843: Permits for final disposition of dead human bodies Maine LegislatureMaine Revised Statutes Session Law Statutes Maine State Constitution Information Maine Revised Statutes 2843 PDF 2843 MS-Word Statute Search Ch. 707 Contents Title 22 Contents List of Titles Maine Law & Disclaimer Re...
Issues to consider in preparing for disposition of decedents | Mass.gov Skip to main content Search terms Search State Organizations Close+ State Organizations The State Organization Index provides an alphabetical listing of government organizations, including commissions, departments, and bureaus. ...
Burial Permits SanDiegoCounty.gov Home Departments A-C Agriculture, Weights and Measures Air Pollution Control District Aging & Independence Services Animal Services Assessor/Recorder/County Clerk Auditor/Controller Behavioral Health Services Chief Administrative Office Child Support Services Child ...
HEALTH AND SAFETY CODE - HSC DIVISION 102. VITAL RECORDS AND HEALTH STATISTICS [102100 - 103925] ( Division 102 added by Stats. 1995, Ch. 415, Sec. 4. ) PART 1. VITAL RECORDS [102100 - 103800] ( Part 1 added by Stats. 1995, Ch. 415, Sec. 4. ) CHAPTER 8. Permits for Disposition of Human Remains [1030...
ORS 97.130 - Right to control disposition of remains - 2015 Oregon Revised Statutes OregonLaws.org 2015 ORS Legal Glossary 2015 ORS Vol. 3 Chapter 97 Section 97.130 97.010 Definitions 97.020 Exemption of certain organizations and cemeteries from certain sections of chapter 97.030 Vested rights not a...
RCW 68.50.160: Right to control disposition of remainsaLiability of funeral establishment or cemetery authorityaLiability for cost. Menu Search Enter search terms Go Enter search terms Legislature Home House of Representatives Senate Find Your District Find Your District Laws & Agency Rules Bill Inf...
CHAPTER 8. PERMITS FOR DISPOSITION OF HUMAN REMAINS - Sections 103050-103105 :: California Health and Safety Code :: 2005 California Code :: California Code :: US Codes and Statutes :: US Law :: Justia Log In Sign Up Find a Lawyer Ask a Lawyer Research the Law Law Schools Laws & Regs Newsletters Leg...
Disposal of human corpses is the practice and process of dealing with the remains of a deceased human being . Human corpse s present both sanitation and public health risk. Like most animals, when humans die, their bodies start to decompose , emitting a foul odor and attracting scavenger s and decom...
Rights and Obligations As To Human Remains and Burial | Stimmel Law Skip to main content Stimmel Law Toggle navigation Main navigation Home Our Firm Firm Overview Attorneys Typical Cases Community Articles Contact User account menu Log in Home Articles Rights and obligations human remains and burial...
Understanding Your Disposition Options | SELECTED Independent Funeral Homes Follow Us! Forum Shopping cart Member Log In Forgot your username or password? Request an account Remember me Families & Individuals Members Prospective Members Find a Selected Funeral Home - and/or - welcome to selected ind...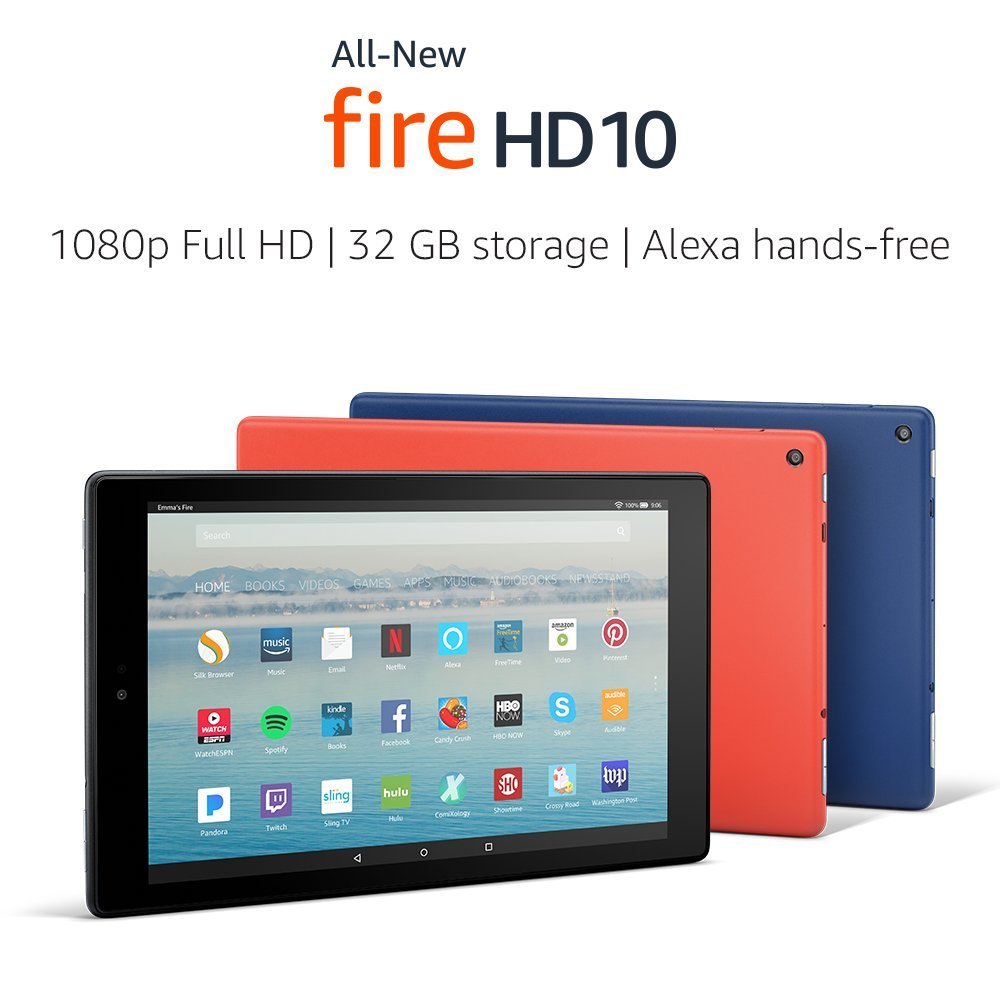 We are a participant in the Amazon Services LLC Associates Program, an affiliate advertising program designed to provide a means for us to earn fees by linking to Amazon.com and affiliated sites.